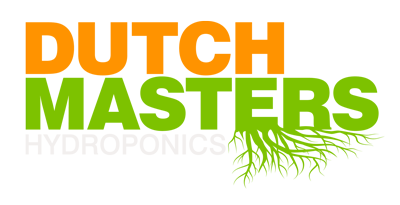 Dutch Masters Hydroponics is a family owned company specialising in products for the technical horticulture sector, we believe in excellence, innovation and dedication to our customers. We are an industry leader with years of experience in creating and delivering high quality products that meet the needs of our customers all over the world.
At Dutch Masters Hydroponics, we work closely with our customers to understand their needs and exceed their expectations. We strive to build strong and lasting relationships based on trust and mutual respect.
Dutch Masters Hydroponics always puts the customer's wishes first by offering a wide range of products, always tailored to the needs of our customers. We are constantly improving our products in order to offer the best services and as almost all of our products are our own brand, we have the technical service in our hands and offer not only quality but also speed to ensure that our customers are 100% satisfied.
Our commitment to excellence, innovation and quality is unwavering. We strive to exceed your expectations in every aspect of our business. Our team works quickly and efficiently to provide you with solutions and guidance.
Our brand is rooted in humanity; we understand that behind every customer is a unique story. That's why our approach goes beyond simply offering products. We care deeply about the people and communities we serve.
Our commitment to quality and innovation drives us to constantly find new ways to meet your needs. All this, while still offering competitive prices that make our products accessible to everyone.
We will be happy to answer any questions you may have. Visit our website:
Dutch Masters Team.
---
The Athena® program was created out of the need for cultivators to have data-driven,easy-to-use, cannabis specific products that drive success, whether for one light or a thousand. Our mission is to combat misinformation and share genuine knowledge, processes, and data based on observations in our grow rooms.
Athena® is not a nutrient line, it is a program.
---
At LC Distributions,
We are a company dedicated to the distribution of products for technical horticulture, our values are honesty, professionalism, and good treatment for our clients.
Our Mission is to offer our customers quality products at competitive prices with constant stock and fast shipping and after-sales service.
We are dedicated to the import of own brand products, as well as third party products
---
---